WE BRING FASHION AND INNOVATION TO YOUR WORKPLACE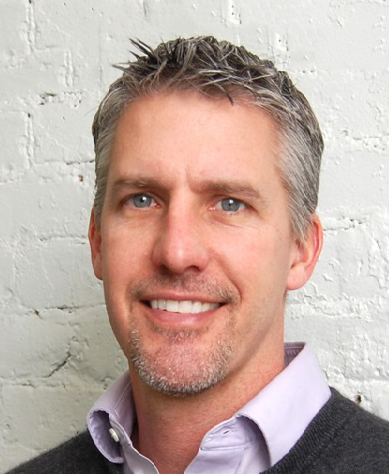 Derek Hatchett
CEO and Founder
Derek is a technology development leader who has successfully brought over 60 products to market in the medical, consumer and industrial sectors. He has been in and around the startup world for over 20 years. In his work, Derek builds and manages teams focused on driving customer success, and is a strong advocate for collaborative design and development. He holds engineering degrees from Boston University and an MBA from MIT Sloan. In his free time, Derek plays and coaches soccer, and spends as much time with his family as possible.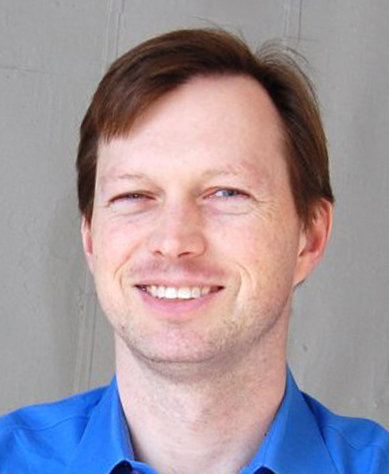 Ben
Krysiak
President and Co-Founder
Ben Krysiak is an innovator with more than 18 years of experience in the technology, internet, software, medical devices, healthcare, and materials industries. His roles have included sales, business and product development, strategy, and research. Ben has held leadership positions at Quantum Health, Archmore Capital, White Crest Developers, and Callfinity and has launched new products and services for several early stage companies. Ben holds a BS in Business Management from Cornell and enjoys playing golf, basketball, tennis, and platform tennis.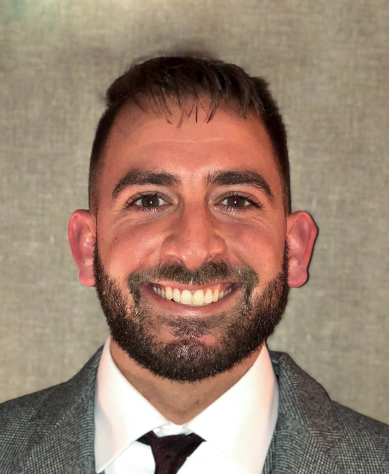 Phil
Crumrine
GM of East Region
Phil is a creative and passionate critical thinker helping to re-imagine how vision care is provided. With a background driving disruptive technologies to market, Phil is an expert at simplifying complex ideas and making them more accessible. He thrives in consumer facing roles: providing detailed education and resolving customer concerns, all while maintaining an eclectic sense of humor. Phil develops and implements OnSight training programs that capture the customer's voice, and continually creates innovative products and services.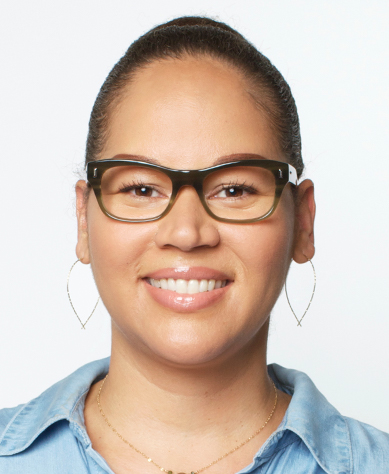 Diana Weeks
GM of Western Region
Diana has an extensive clinical, dispensing, and eCommerce background. She has worked with optometrists in private practice for over 16 years, consistently bringing traditional optometric practices into the modern optometric and eyewear realm. Diana is passionate about technology and customer service. The medical field, particularly optometry, is ever-changing and she takes great pride in being part of an innovative business like OnSight that is bringing modern solutions to a rapidly evolving marketplace. Diana resides in Southern California.
Join us
We're looking for new teammates with the following skills